At the Joy Primary School, we want students to feel that they belong and are important. We treat each other with mutual respect but not at the expense of being demanding, when this is called for. The methods we use are hard on the problem but soft on the person.

We take into account what the student thinks, feels, learns and has decided about himself or herself and his or her world. We teach important life skills, respect, care for others, problem solving and co-operation. We invite children to discover their abilities and competences, while encouraging the positive use of personal strength and autonomy.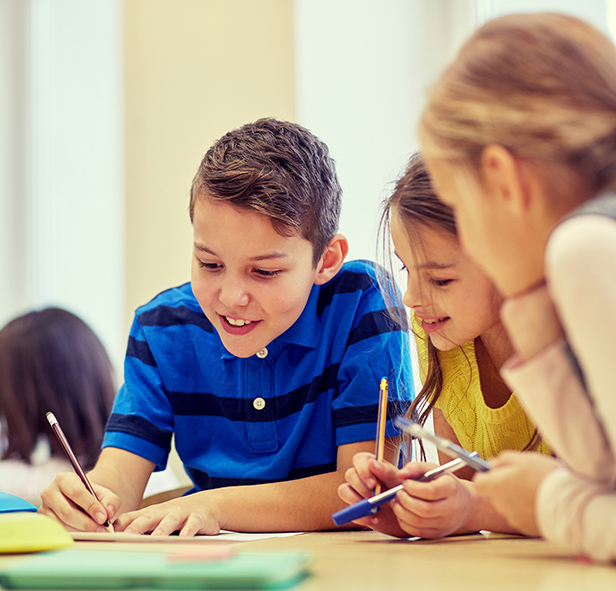 At the Joy Primary School, the following are particularly important for us:
• mutual respect, which manifests itself in the fact that although we are demanding towards the child, we remain sympathetic and full of respect for his/her needs;
• effective communication and problem-solving skills;
• focus on finding solutions and not on punishment;
• using incentives instead of praise because it is also important for us to act and make progress and not simply succeed because it is incentive which builds a lasting sense of self-worth and self-agency.

The above concept is inspired by Adler's concept, along with the ideas of Rudolf Dreikurs, who advocated relationships based on mutual respect, both at home and at school, these concepts and ideas being further supplemented by Jane Nelsen in the 1980's of the 20th. century.
Studies on the introduction of the above-mentioned educational values ​​indicate positive results. Research shows that building a student's long-lasting sense of 'belonging' to a school community, based on mutual respect, helps to improve both the classroom atmosphere and student behaviour. Children who have this feeling of 'belonging' exhibit higher self-esteem and are more equable of disposition.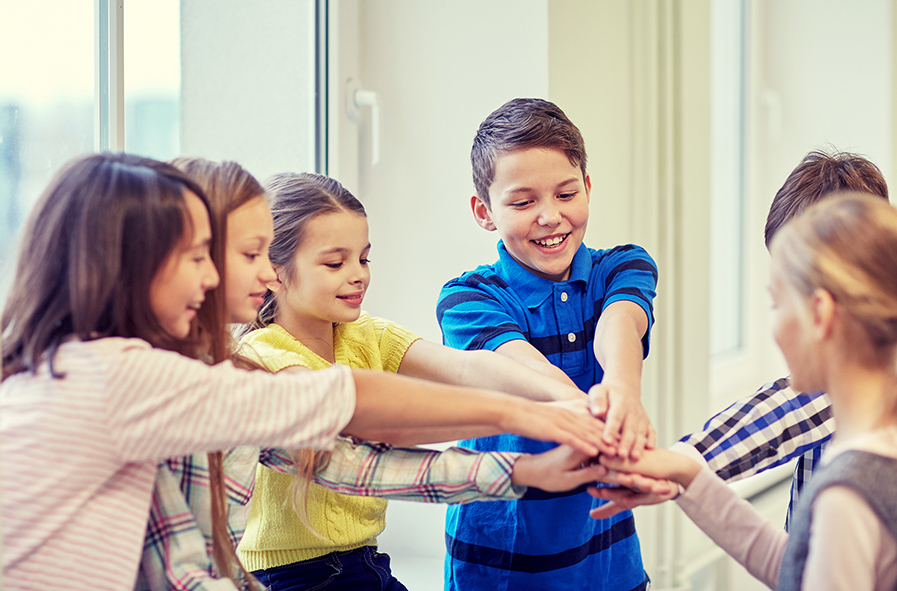 For this reason, we, at the Joy Primary School, teach children mutual respect and responsibility for the world and its diverse cultures. We show that decisions can have certain consequences; that differences of views and preferences do not exclude good relationships; that independent thinking is to be valued and that co-operation is more effective than competition.
 We want to create a school where:
• the children will feel safe, are respected and are taken seriously,
• the teacher will be an authority, guide and adviser; 
• the children will develop their natural curiosity about the world by asking questions and looking for answers; 
• ratings do not cause unhealthy competition.
We want our pupils to grow up to be responsible and independent, undertaking actions on their own initiative and so become tolerant, empathetic and interesting people.