At the Joy Primary School, we have created a core curriculum on the assumption that the first years of learning are the most important because they take in the most intense period of development in the child's mind and body. We pay attention to the individual needs of each child and aim to develop their abilities by fostering the pupil's curiosity and nurturing the acquisition of new information. With this approach, learning imparts joy to children and is interesting, fun and instructive at the same time.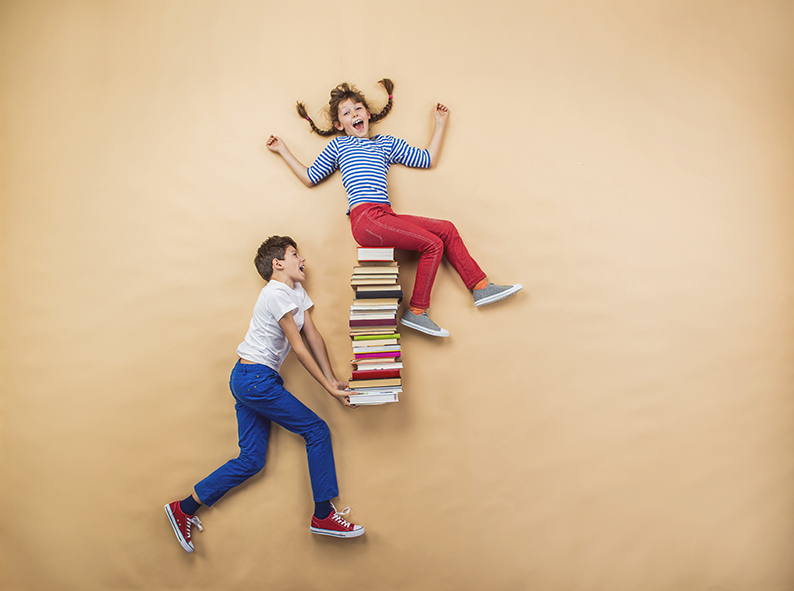 The most important skills developed at the Joy Primary School include speaking, listening and reading. These activities broaden knowledge, stimulate the brain and develop the imagination. They allow children to develop, by formulating their own statements in speech and writing. It is very important that the student develops his or her abilities, functions well in a group and builds his or her interpersonal skills.
The project method, present at the Joy Primary School, is a great help in achieving this, by holding lengthy teaching sessions, often combining various subjects, subordinated to the general thematic group on a specific issue.
For example, the subject of "rivers" will be shown from the biological side of the organisms living in the river and will include the significance of rivers throughout history, touching, then, on the social aspect of rivers by discussing their rôle in people's lives.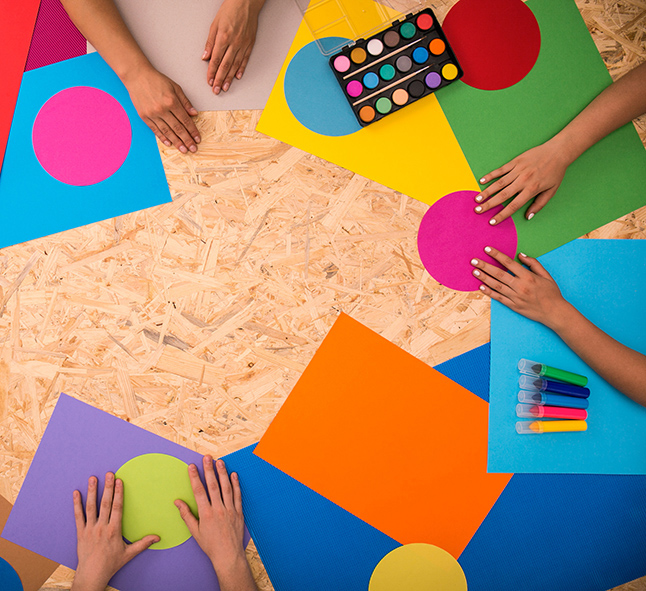 In this way, the project method broadens students' horizons, shows the interrelations between the various fields of knowledge and teaches students to co-operate, in order to achieve common goals.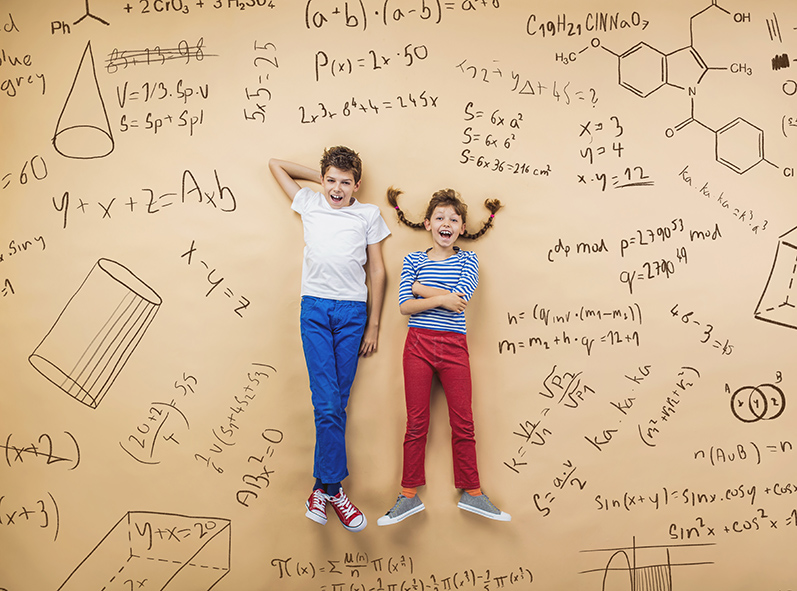 Another element that we strongly support in children, is creativity. The teacher tells students how to think independently, how to analyse and how to make decisions on their own. The teacher will show how to make conscious choices, will help develop an individual student's passions, as well as how to be a team player and develop social skills. At the Joy Primary School, children give shape to science with the teacher simply pointing the way and suggesting solutions.