Music plays a very important rôle in human life and it is worth introducing it into children's education at the earliest stage. This has been scientifically proven in many studies, which is why, at the Joy Primary School, we pay great attention to developing children's abilities through listening and performing music.
It is well-known that music has a universally positive impact on a child's development, one that is incomparably greater than is the case with other activities. The benefits of contact with music and playing instruments can be divided into several different aspects.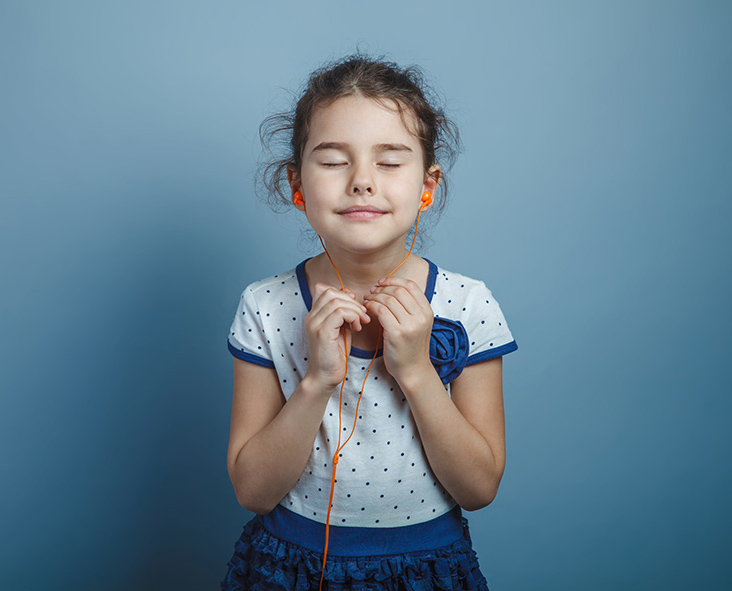 Music teaches and develops
The sound of music and performing it have a positive impact on children's brains, improving co-operation between the cerebral hemispheres. In addition, playing an instrument is especially advantageous in improving 'ear-eye-hand' co-ordination and in the development of motor-skills.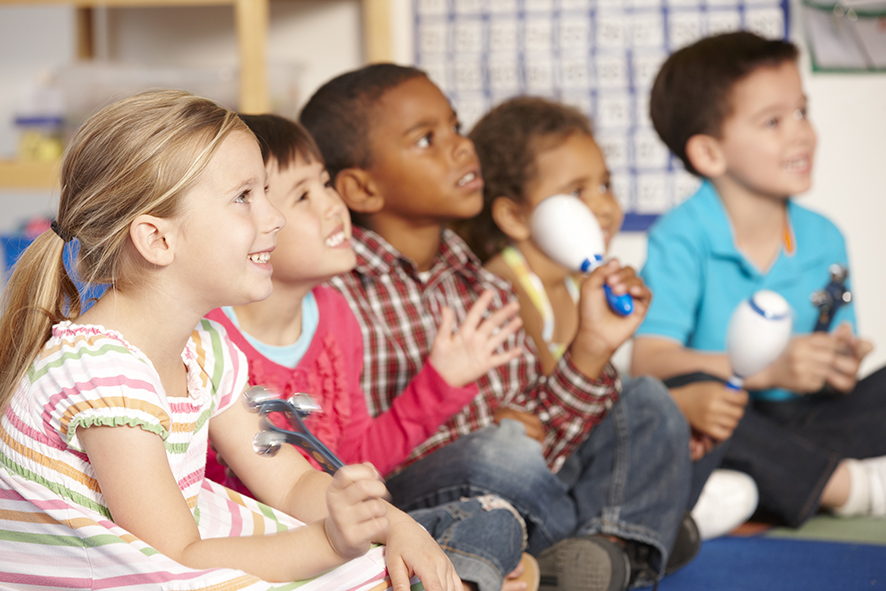 Thanks to music lessons, children are better at learning other subjects because music shapes memory. Training one's hearing faculty and memorising, simultaneously improves results overall, especially when it comes to learning foreign languages.
Music, like no other activity, develops several facets of intelligence at once: spatial, kinesthetic, linguistic, interpersonal and spiritual. Learning to play an instrument develops patience and perseverance.
Music raises awareness
Early recognition of the world of sound shapes children's sensitivity and evokes positive emotions. Musical education fosters the development of good taste from an early age, shows what is pleasant and what is disagreeable and opens up the world of spiritual experiences even for very young children.
Music cures
Music lessons also help children to overcome health issues. Singing classes help eliminate speech defects while physical exercise, to music, greatly assists with bodily impairments. In this way, music is invaluable both for the body and for the soul.


At Joy Primary School, we provide our pupils with a developed and diversified range of musical activities, additionally enriched thanks to cooperation with the Yamaha Music School.